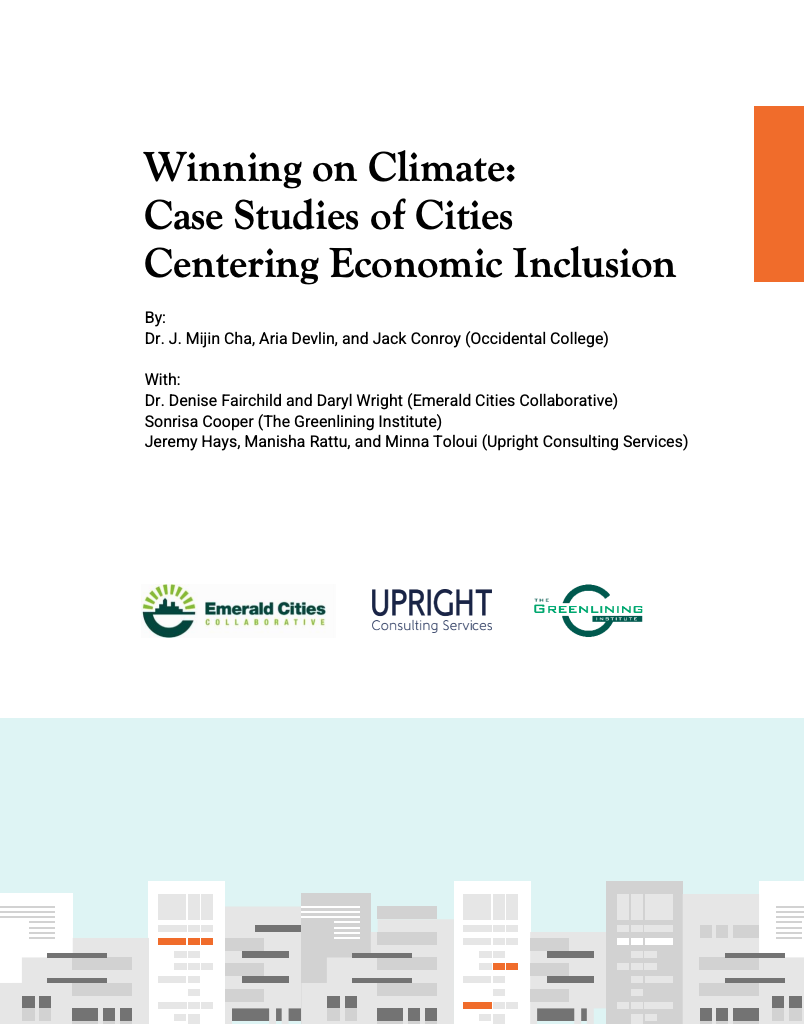 This paper discusses principles that can guide the development of equitable climate policy, then presents case studies of cities across the country that have integrated equity into climate action. Examples from Boston, Portland, Denver, D.C., Minneapolis, and Oakland demonstrate how cities can begin to make equity a fundamental part of any climate policy.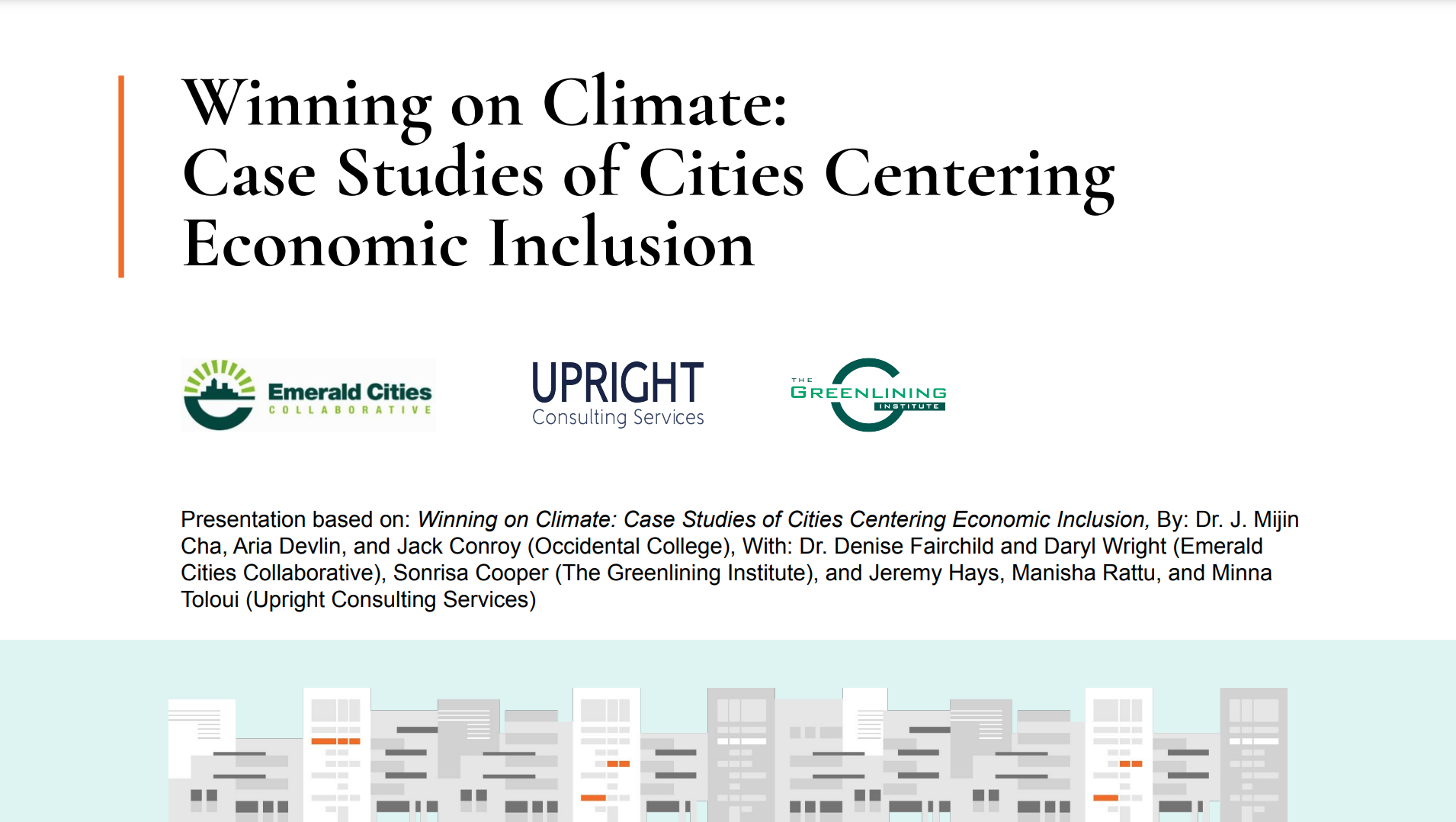 This slide deck serves as a tool to help better navigate the Winning on Climate Report.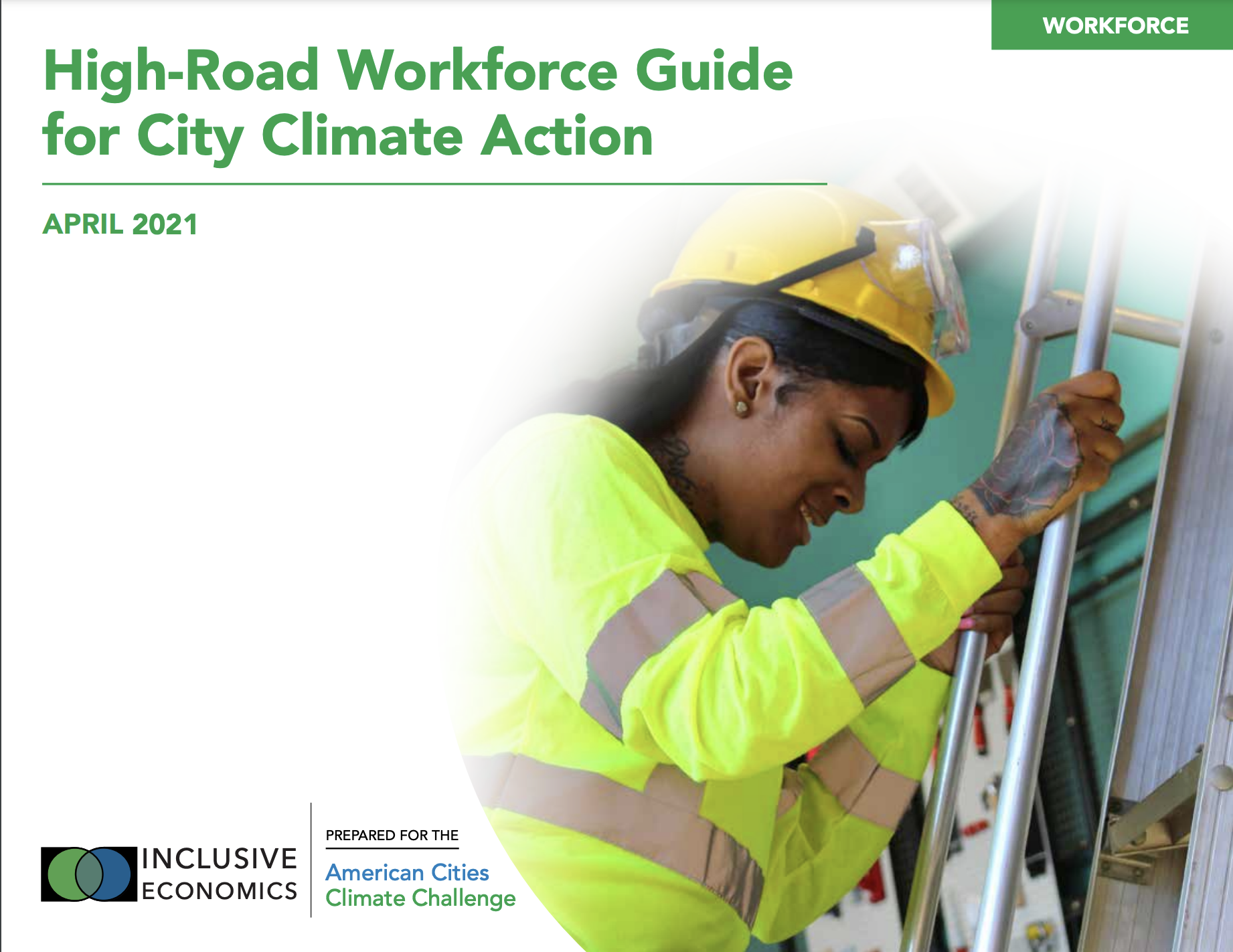 This guide provides a strategic framework for folding workforce development into city climate plans. Through a coordinated set of policy actions and program design principles, city sustainability staff can support high-road workforce development. This approach ensures cities will be able to engage a qualified local workforce to meet increasingly challenging climate goals, while also directly addressing racial equity in their workforce programs.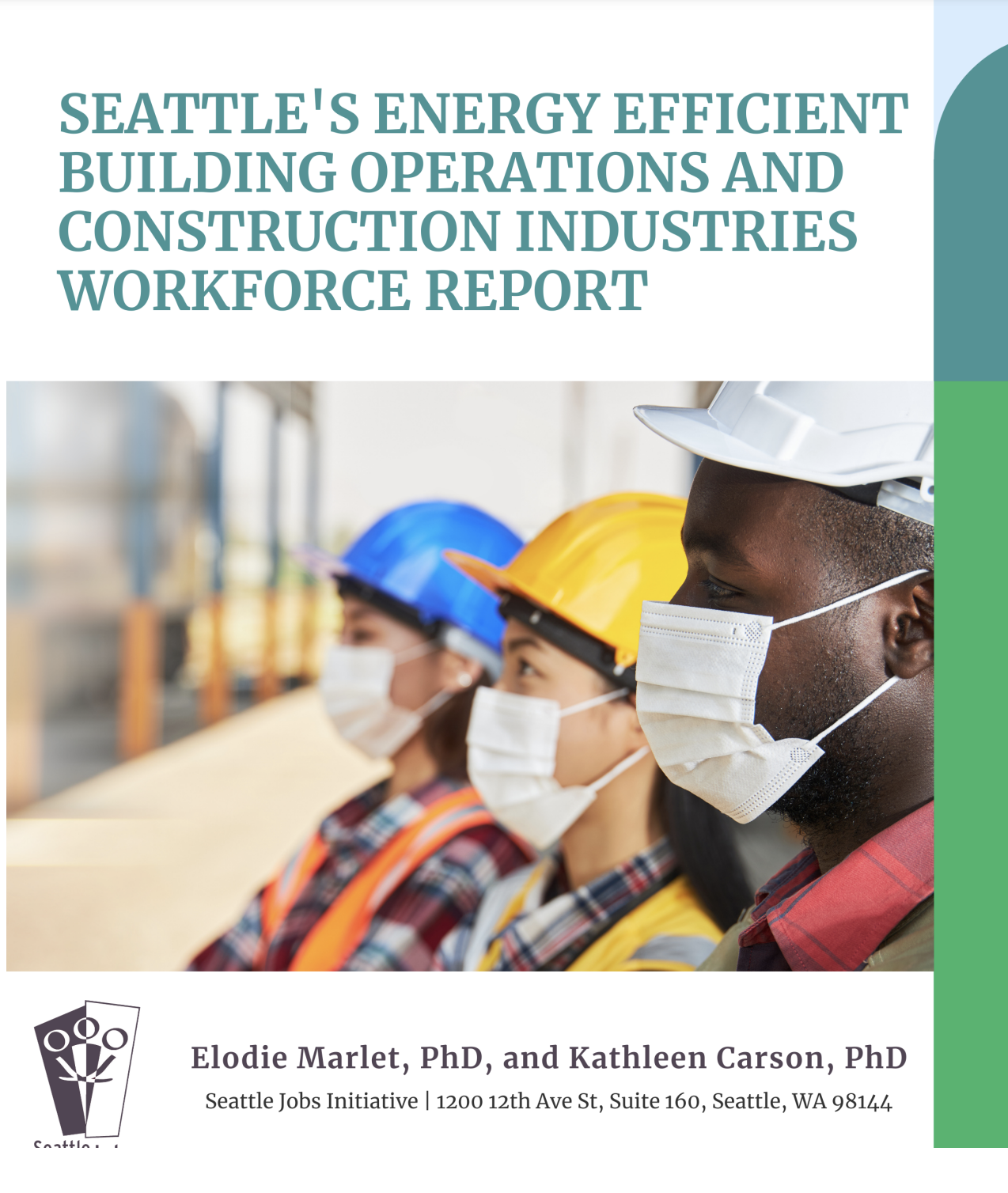 The Seattle Jobs Initiative report on the Construction and Building Operations workforce in the Seattle area has been commissioned by Emerald Cities and Seattle City Light to assess this workforce's state. This report provides an overview of the most relevant occupations in the sustainable Construction and Building Operations sectors and the different training programs available for each occupation.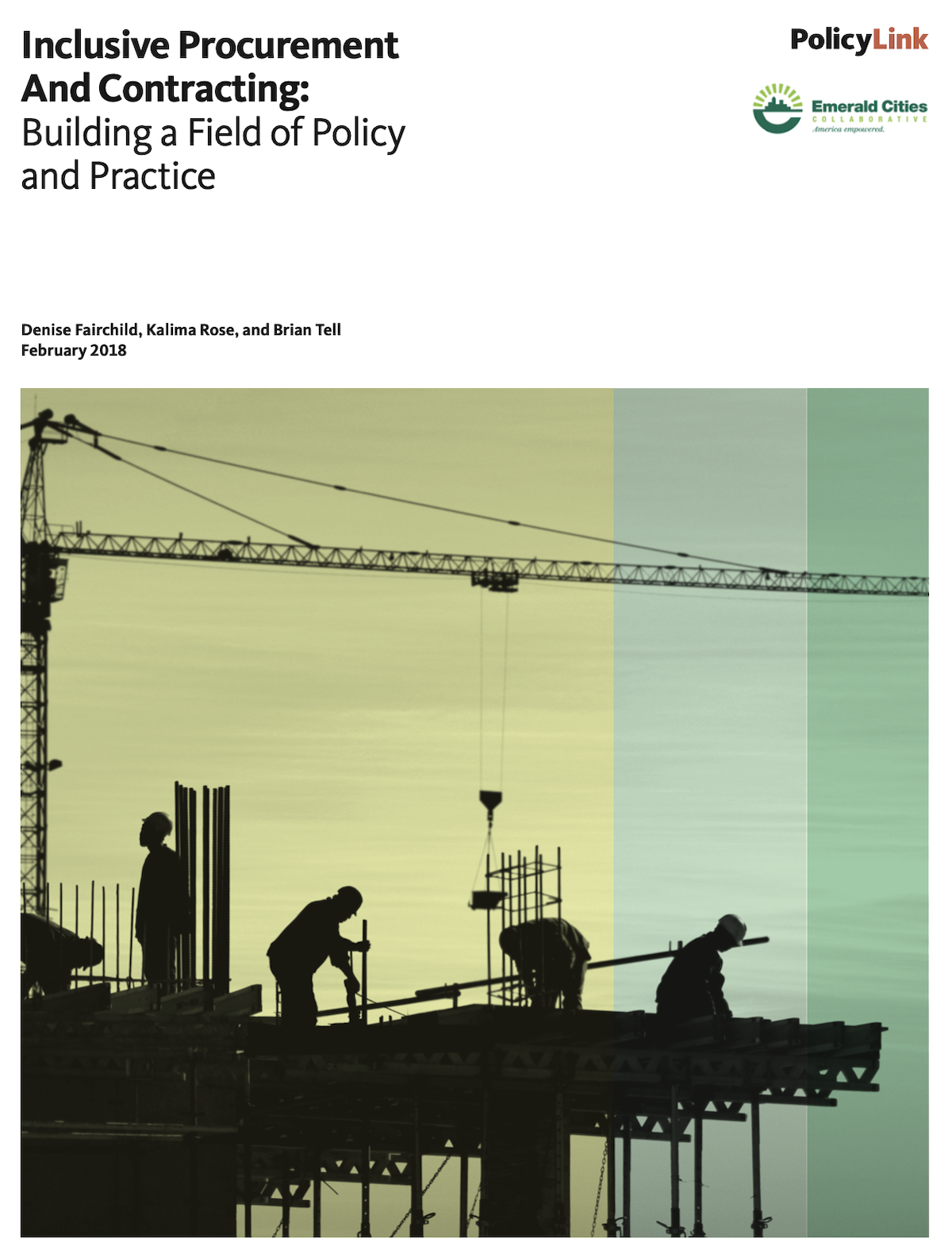 This study, commissioned by the Annie E. Casey Foundation, surveys the current landscape on inclusive procurement and contracting policies and practices in the infrastructure and construction industries. The goal is to specifically determine how to best position minority-owned, women-owned, and disadvantaged businesses (MWDBEs) to effectively compete for large-scale construction projects in these industries.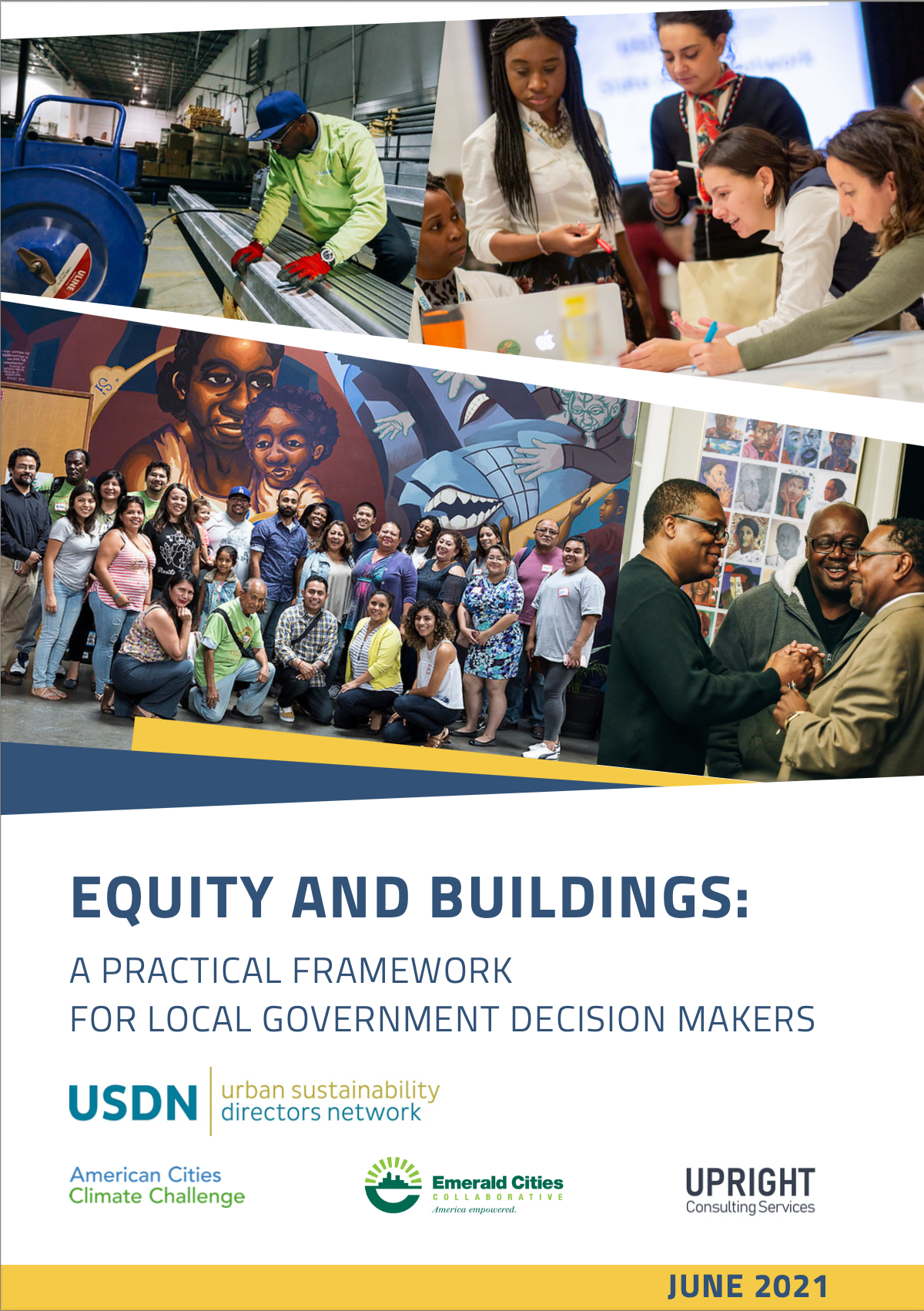 This document is intended to provide practical guidance that will help local governments center equity within their policies and planning for the built environment. The purpose of this framework is to foster stronger relationships between and provide some shared language for local government staff, community-based organizations (CBOs), and national nonprofits to address equity.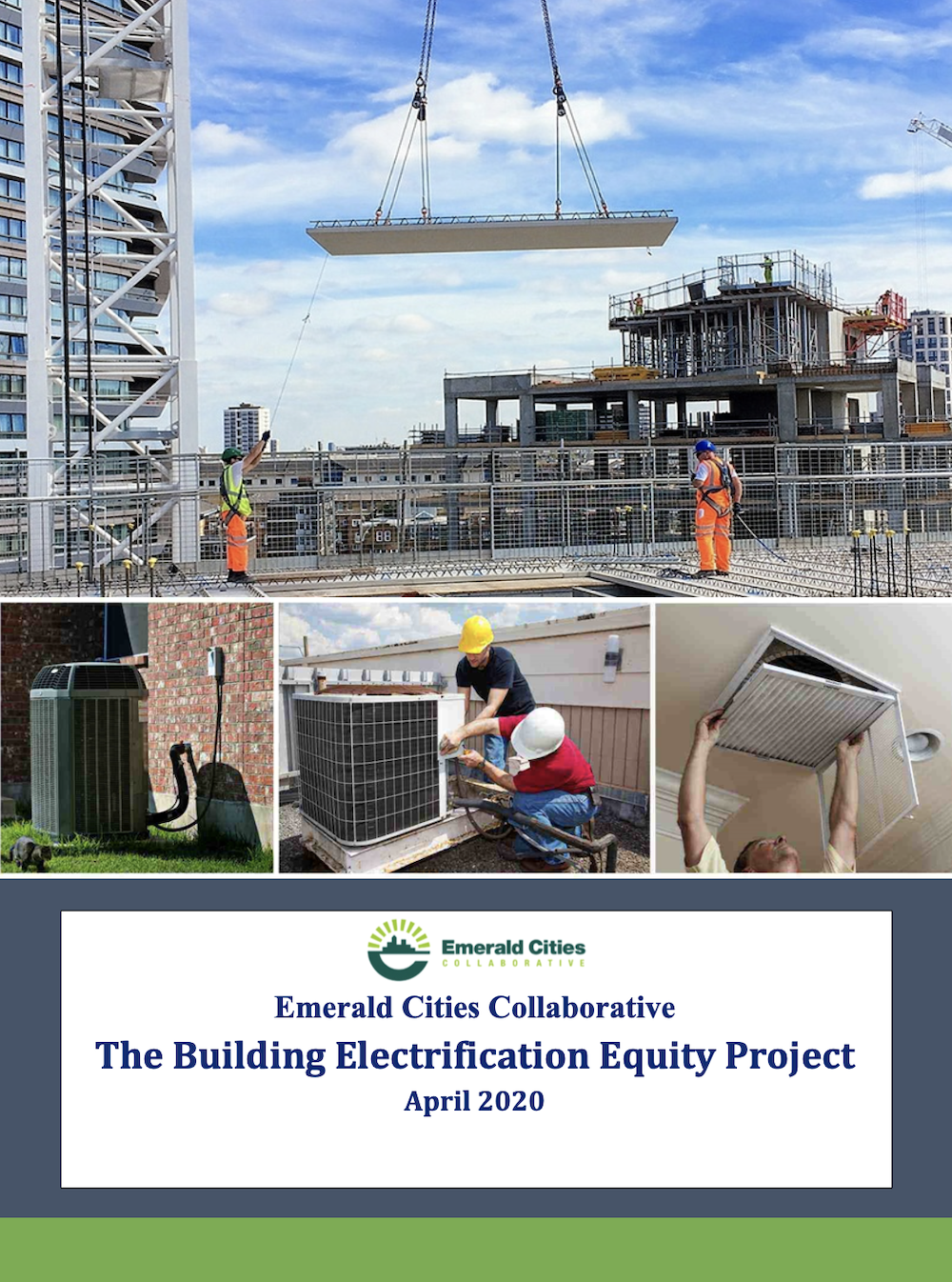 ECC's Building Electrification Equity (The BEE) Project was a 6-month organizing and planning process to engage and inform the environmental and climate justice community on the building electrification movement, and to ensure equity issues and strategies are incorporated in state and local policies. This report summarizes the results of a series of webinars, and an in-person convening of environmental justice and energy democracy advocates and practitioners.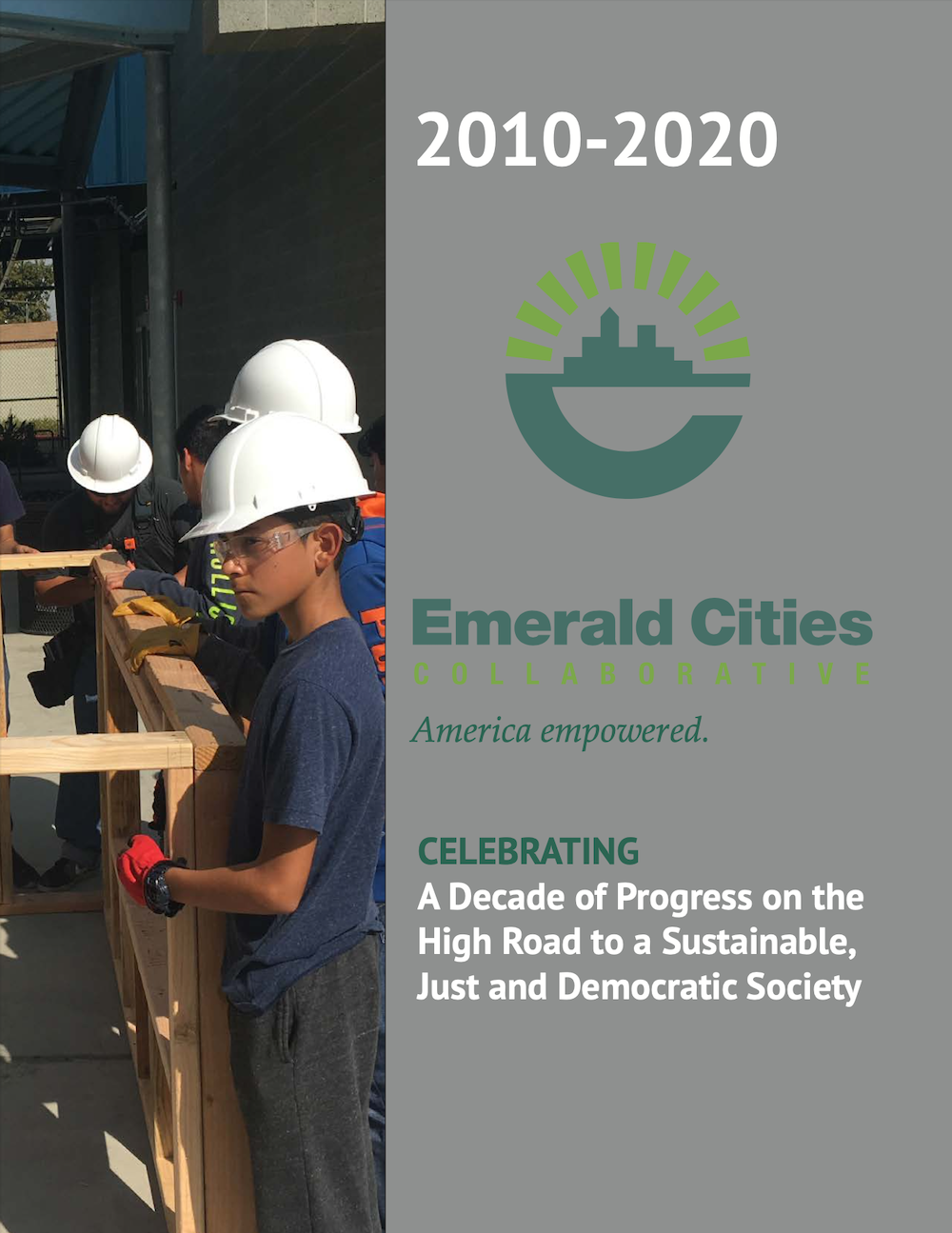 This 10th Anniversary report celebrates the Emerald Cities Collaborative's trailblazing first decade of building high-road energy, food and water infrastructure in pursuit of its mission to create a more sustainable and just economy. The report offers real-world stories of ECC partnerships and models in action across the United States. A must-read for those seeking a clear understanding of how ECC's high-road model works. The Emerald Cities Collaborative (ECC) envisions high-road regional economies that are more sustainable, economically just and democratic. This 10-year retrospective report provides an overview of ECC's mission, how we approach our work, what we've achieved and learned over the past decade and what we envision for the future.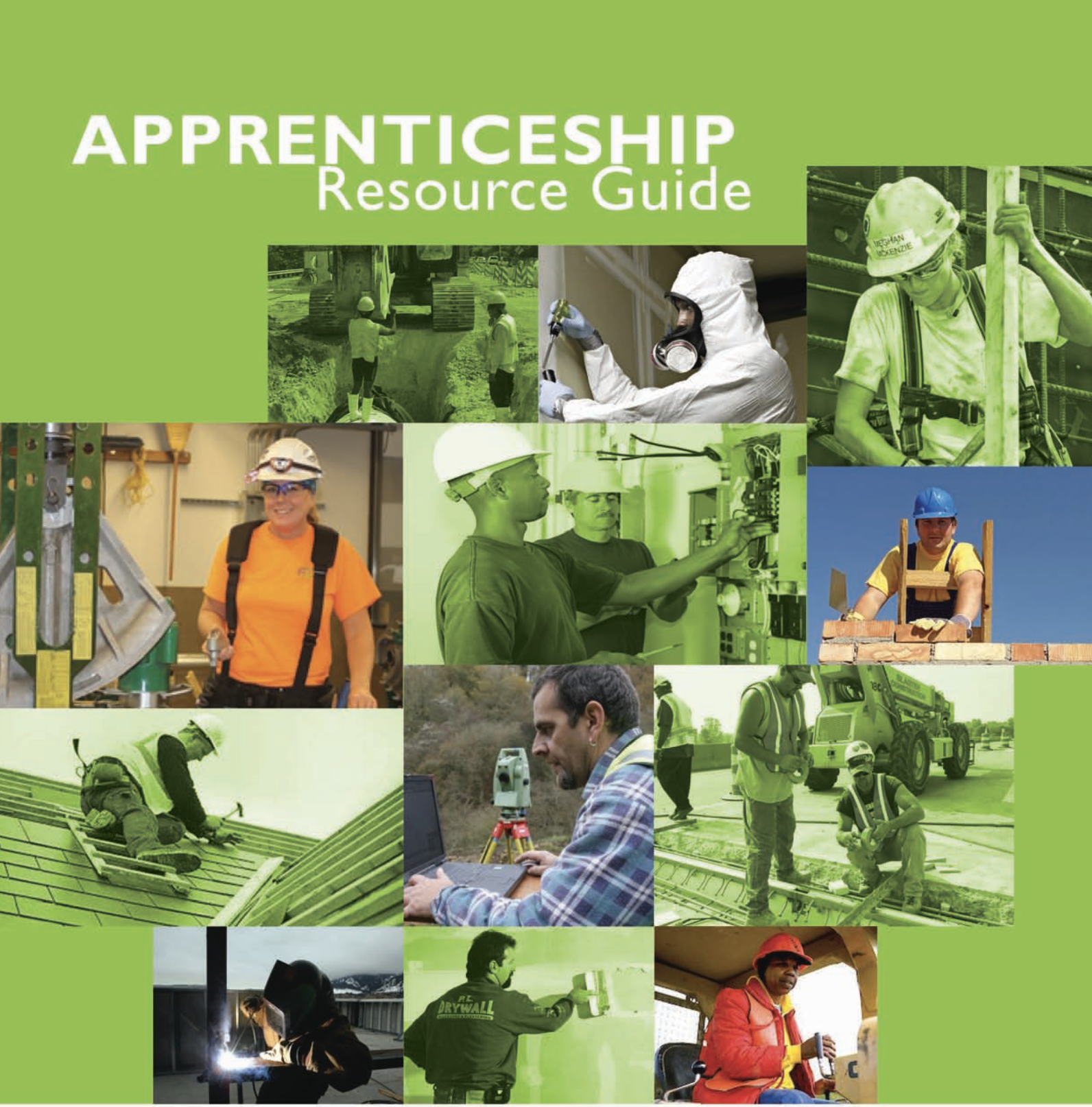 This Apprenticeship Resource Guide is made available to you by the Southern California Regional Energy Network (SoCalREN) workforce development pilot program administered by the County of Los Angeles in partnership with the Emerald Cities Collaborative. The SoCalREN is a local government regional energy network pilot program serving SCE and SCG service areas. The program will achieve greater energy savings during the development and implementation of local energy sustainability programs by providing local government agencies with technical assistance, project management, and financing to execute energy efficiency retrofit projects in their facilities.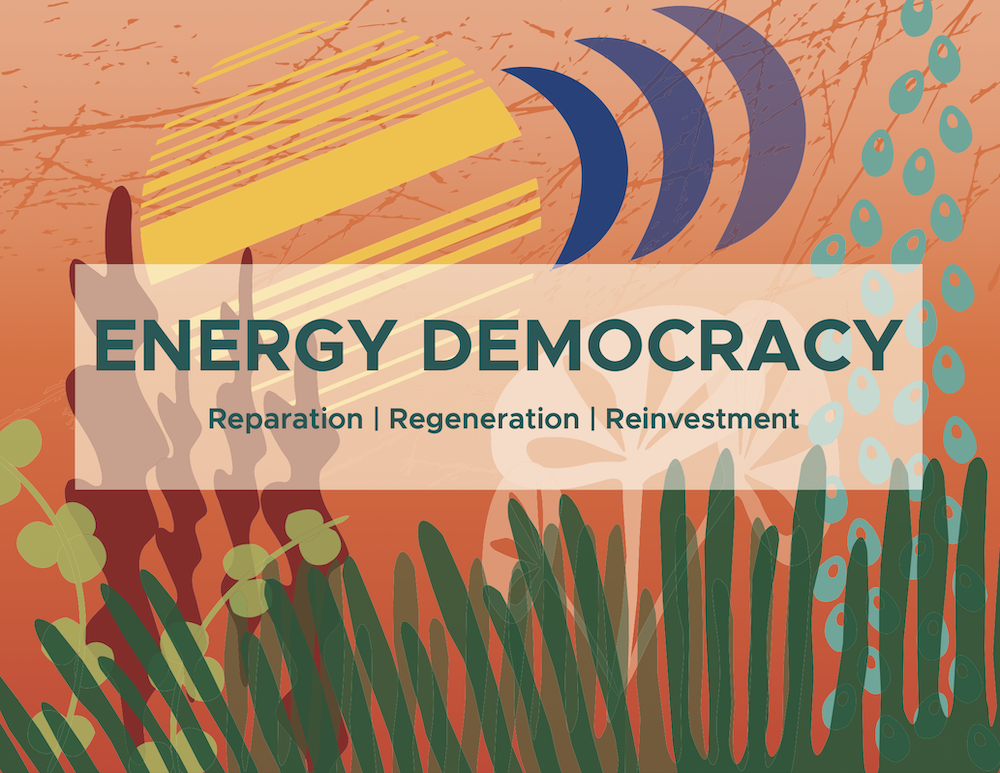 Designed as a companion to the book Energy Democracy: Advancing Equity in Clean Energy Solutions (by Denise Fairchild and Al Weinrub), this flipbook further advances a framework for radical shifts and meaningful change in our energy democracy. The framework allows communities to evaluate the state of their local energy economy and then, through a series of prompts emphasizing reparation, regeneration and reinvestment, invites them to design a new, healthier vision for the future of their energy economy.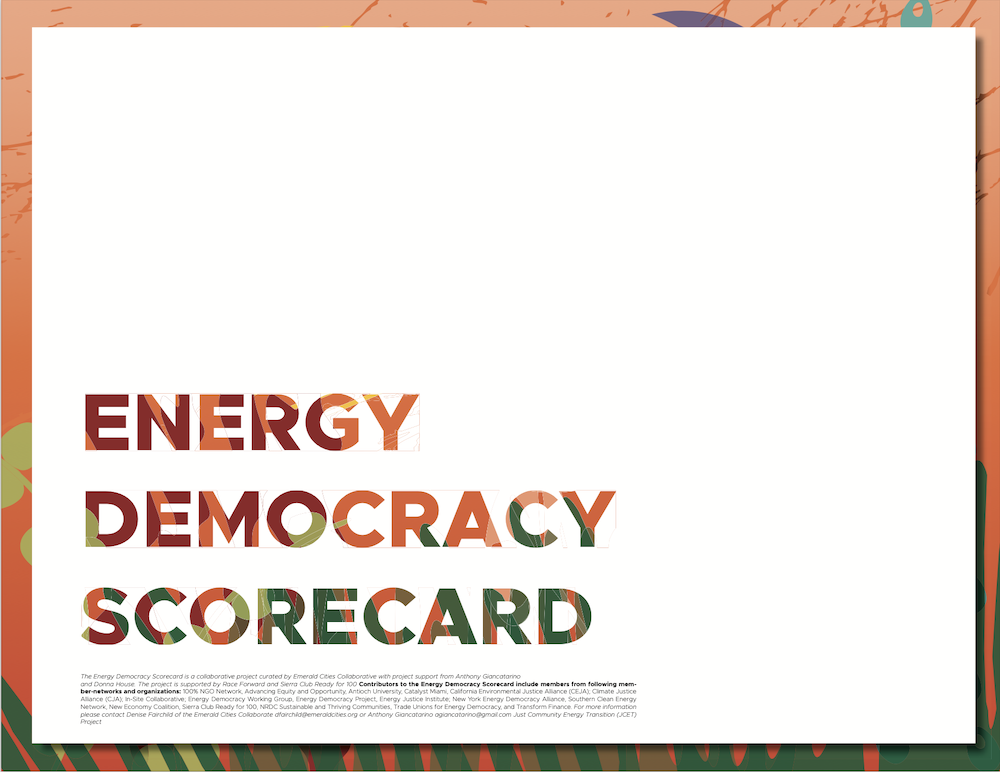 This scorecard is a companion resource to the book: Energy Democracy: Advancing Equity in Clean Energy Solutions, by Denise Fairchild and Al Weinrub. It is designed to help community leaders organize to advance policies and projects that sustain the goals of energy democracy — in their communities, towns, cities or counties, states, regions — and, ultimately, the national perspective on our energy system.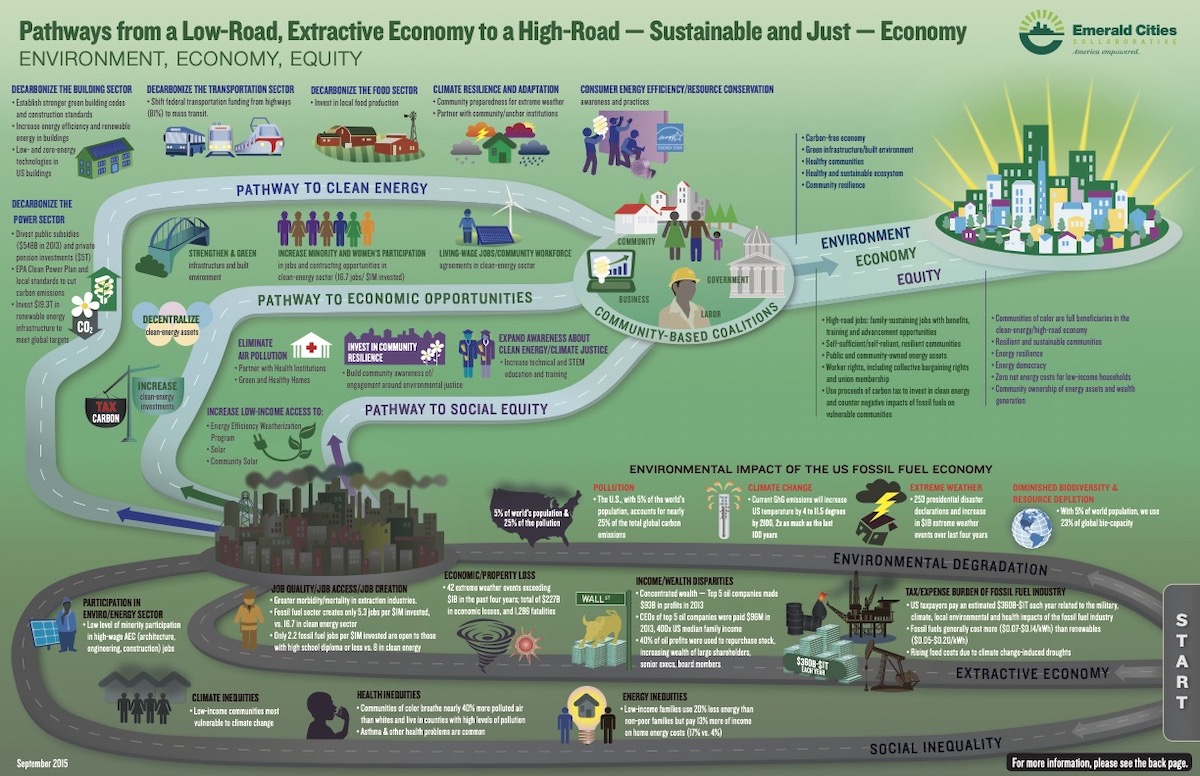 Having trouble imagining what a high-road approach to a more sustainable just future looks like? This infographic offers a visually compelling, detailed roadmap for what it takes to evolve from a low-road extractive economy to one that is healthier, more equitable and climate resilient.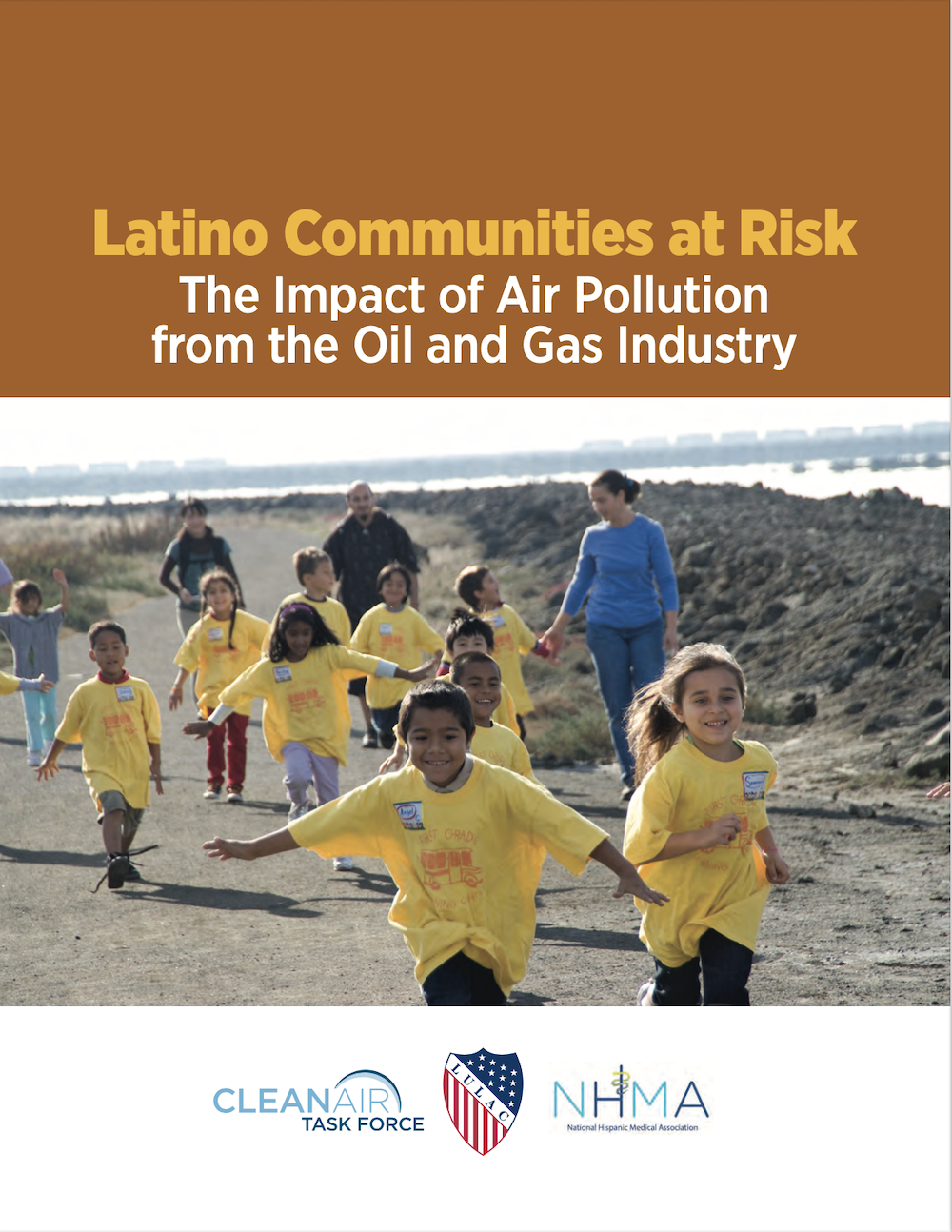 Many Latino families face serious health risks caused by air pollution.These health risks are caused by pollution from industrial facilities that are often located in the areas where Latino families live. This report sheds light on the health impacts many Latino communities face from oil and natural gas production, processing, and transmission facilities. These communities already face high levels of pollution from various sources, and the added health threats from oil and gas development exacerbate their problems.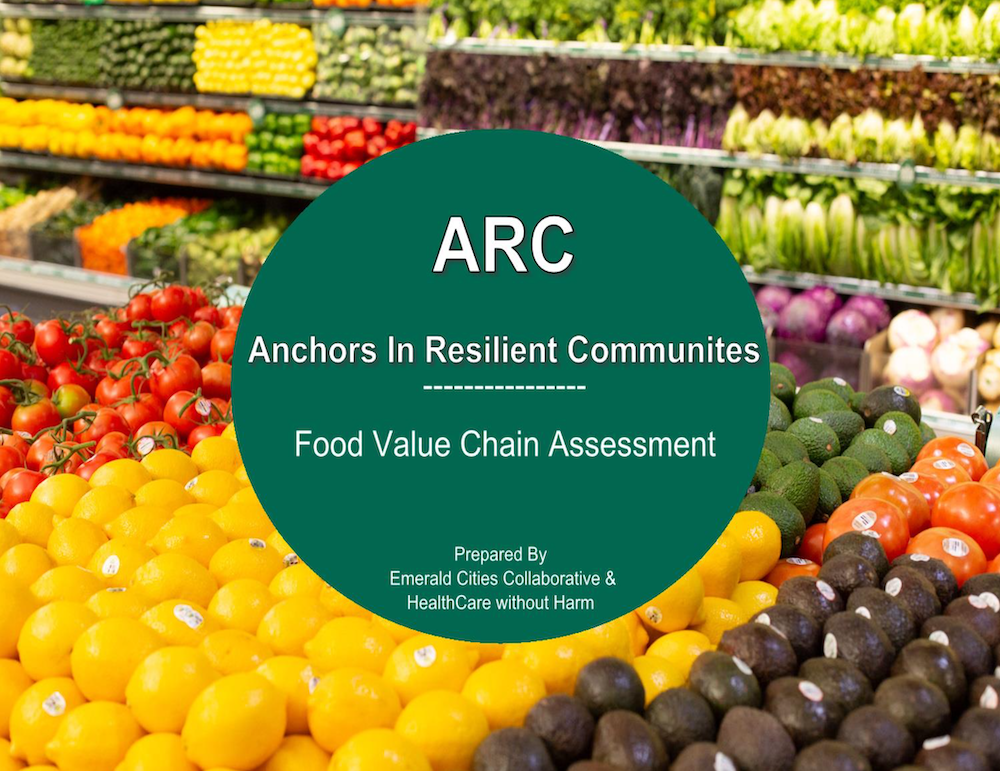 The ARC assessment highlights the current assets, gaps, barriers, and opportunities in the local food value chain of the San Francisco Bay Area to inform institutions at the table of strategic actions they can take to realize ARC's interconnected goals. The project will coordinate activities to foster an ecosystem of locally-owned enterprises, sustainable food producers, local food aggregators, processors and distributors that can meet Northern California institutions' demand for healthy, sustainable and local foods in ways that also deliver health and wealth to communities of color and low income people in the Bay Area.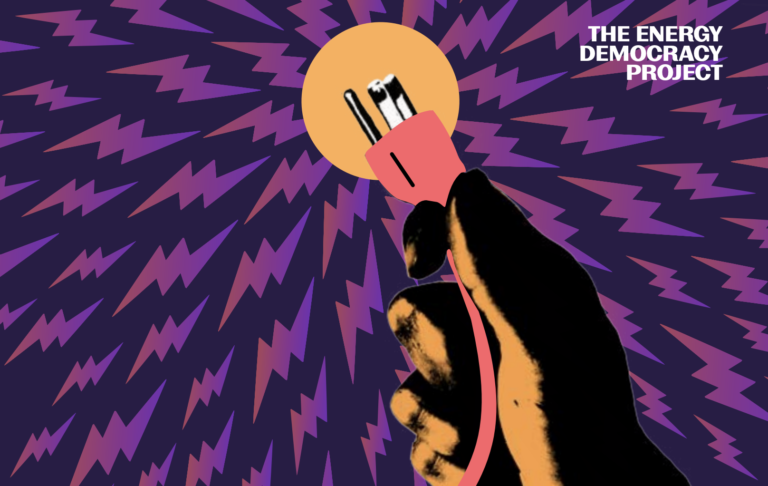 People's Utility Justice Playbook
In order to fight the industry-owned utilities' tactics, we need our own strategies for combat! We have our very own playbook sourced from energy justice activists on the ground. They suggest strategies and tactics they employ when fighting against utilities that anyone fighting against utilities could use!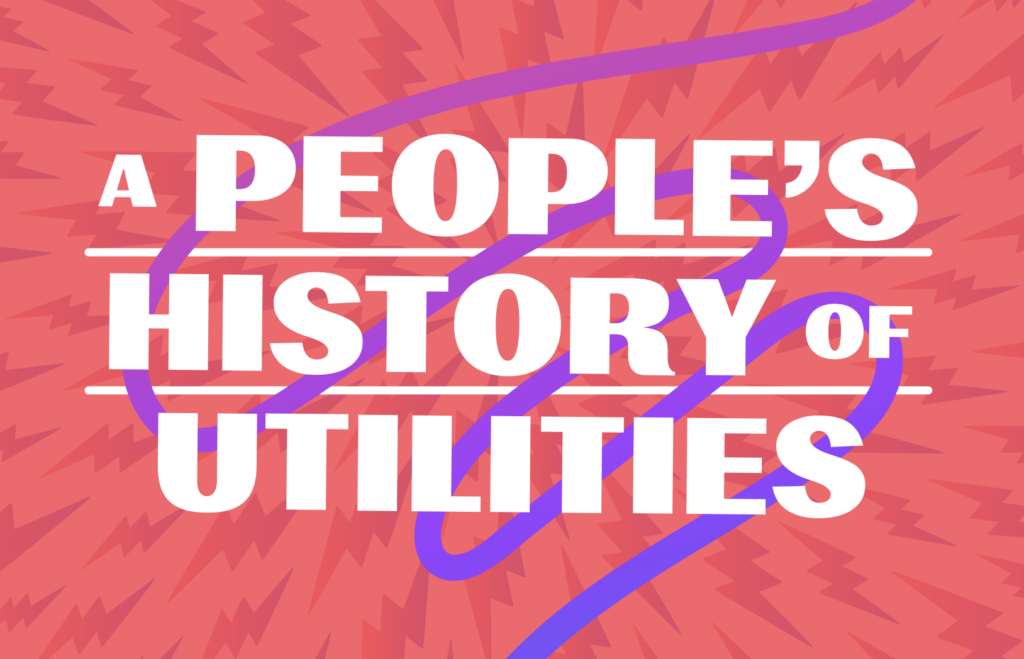 A People's History of Utilities
Electric utilities have expanded into almost every aspect of our lives to become one of the most powerful and concentrated industries on Earth. To have a better understanding of what we're fighting against, we first need to learn about the history of energy utilities! This PDF summarizes the entire timeline and how the rise of energy democracy came about.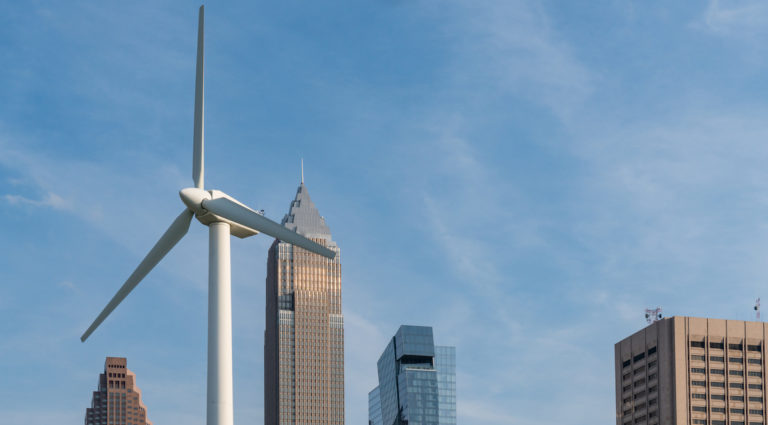 Climate Equity & Community Engagement in Building Electrification​ Toolkit
Derived from the City of San Francisco's engagement with Urban Sustainability Directors Network's Zero Cities Project, the purpose of this initiative was to experiment with different forms of community engagement to highlight best practices, lessons learned and models for creating effective community engagement around equity and climate resiliency through anchor-community strategies.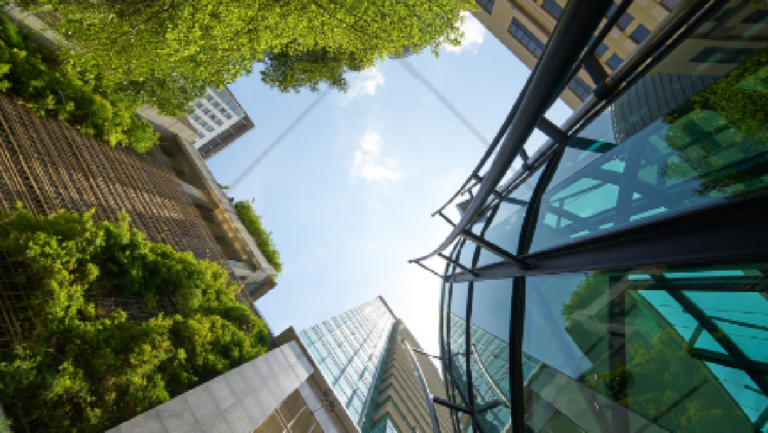 Sustainable Design & Green Building Toolkit for Local Governments​
The U.S. Environmental Protection Agency (EPA) developed the Sustainable Design and Green Building Toolkit for Local Governments to assist local governments in identifying and removing barriers to sustainable design and green building within their permitting process. This Toolkit addresses the codes that would affect the design, construction, renovation, operation and maintenance of a building and its immediate site.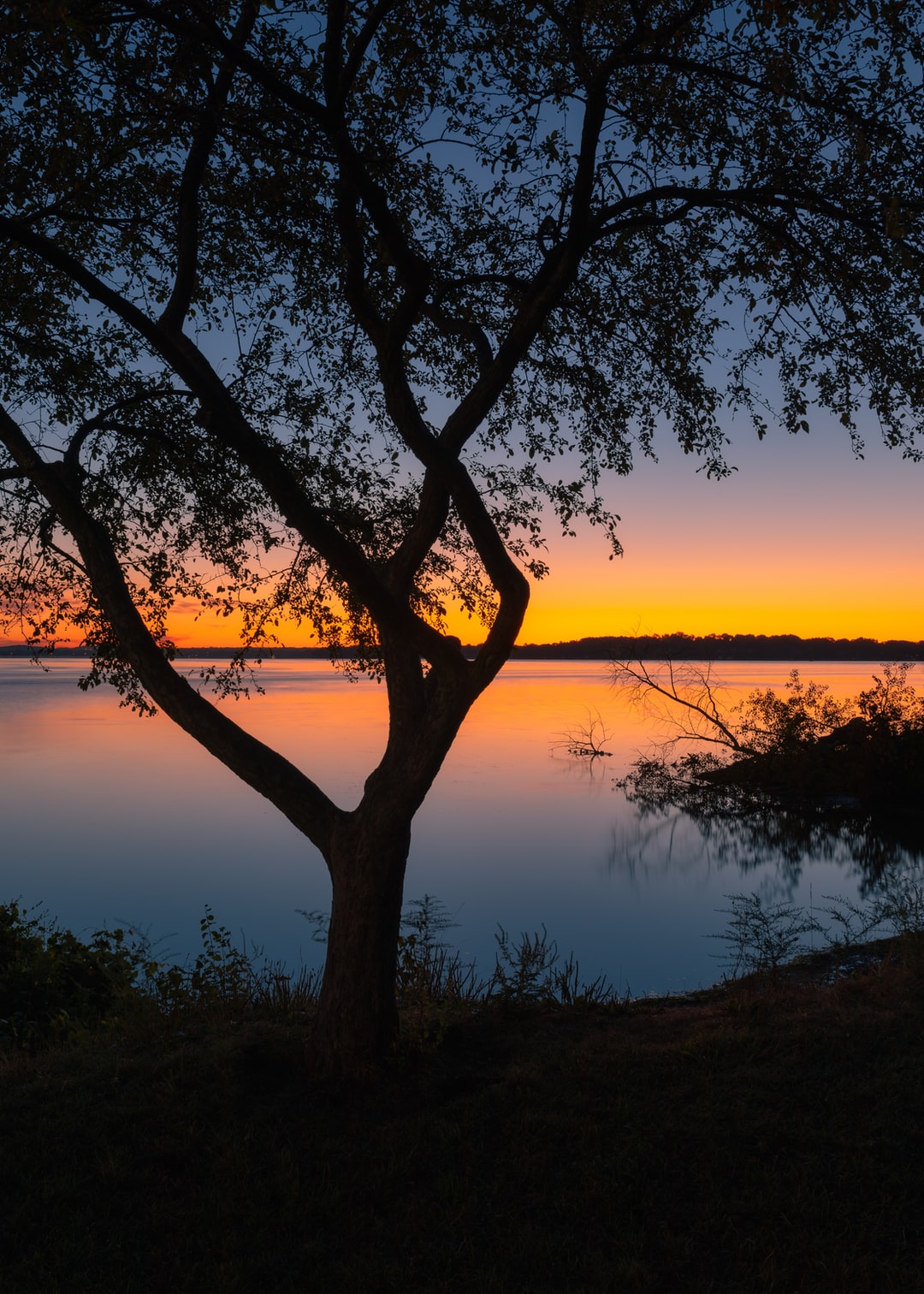 Climate change, habitat loss, invasive species, pollution and mining have contributed to a drastic decline in the populations of some wildlife species. Read More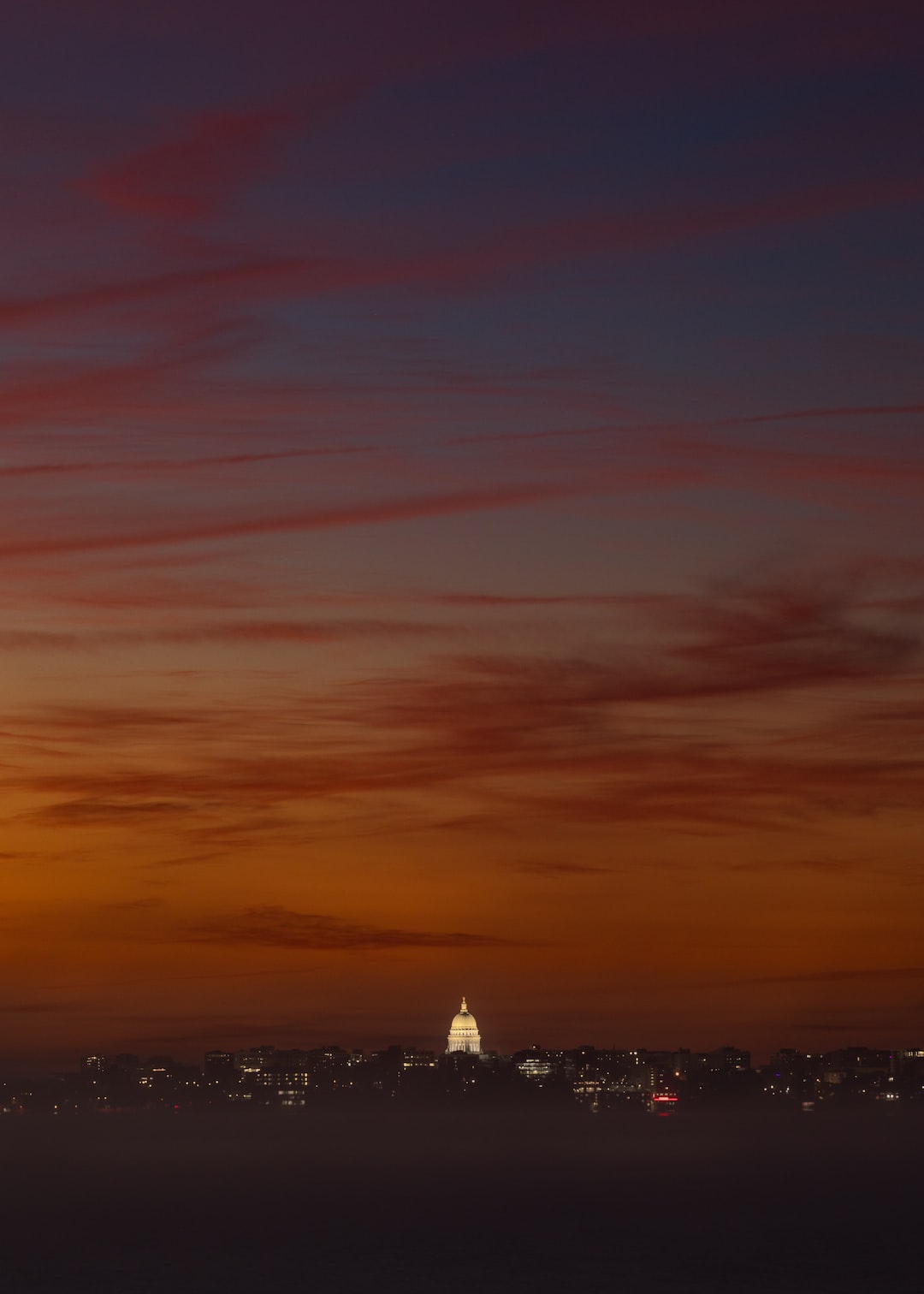 Algunos países en desarrollo están haciendo acuerdos financieros que podrían darles un mayor papel en …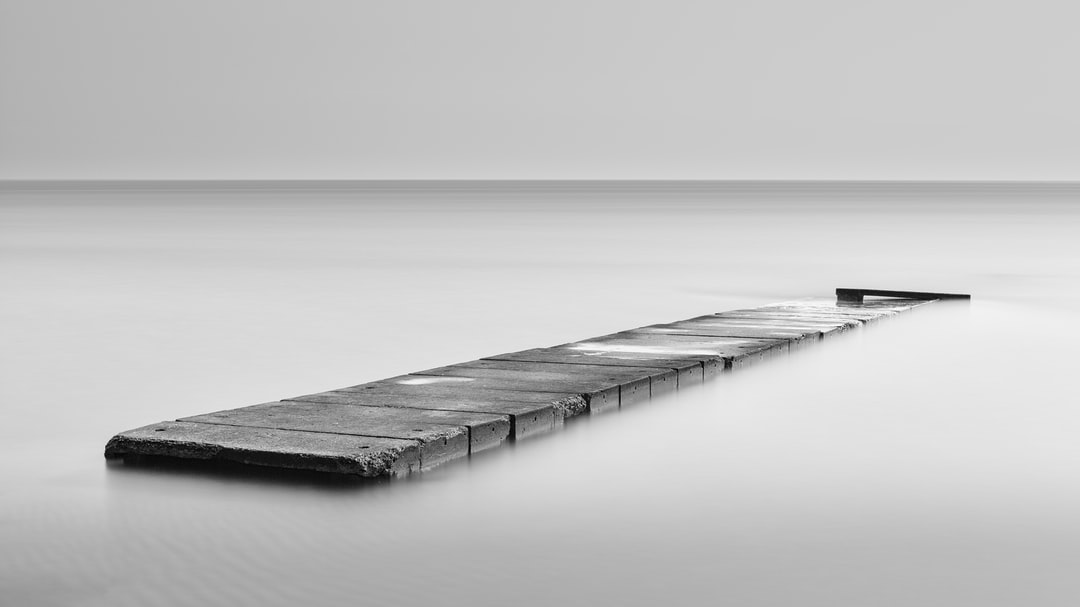 Scottish engineering firm Orbital Marine Power has secured more funding for the world's most powerful …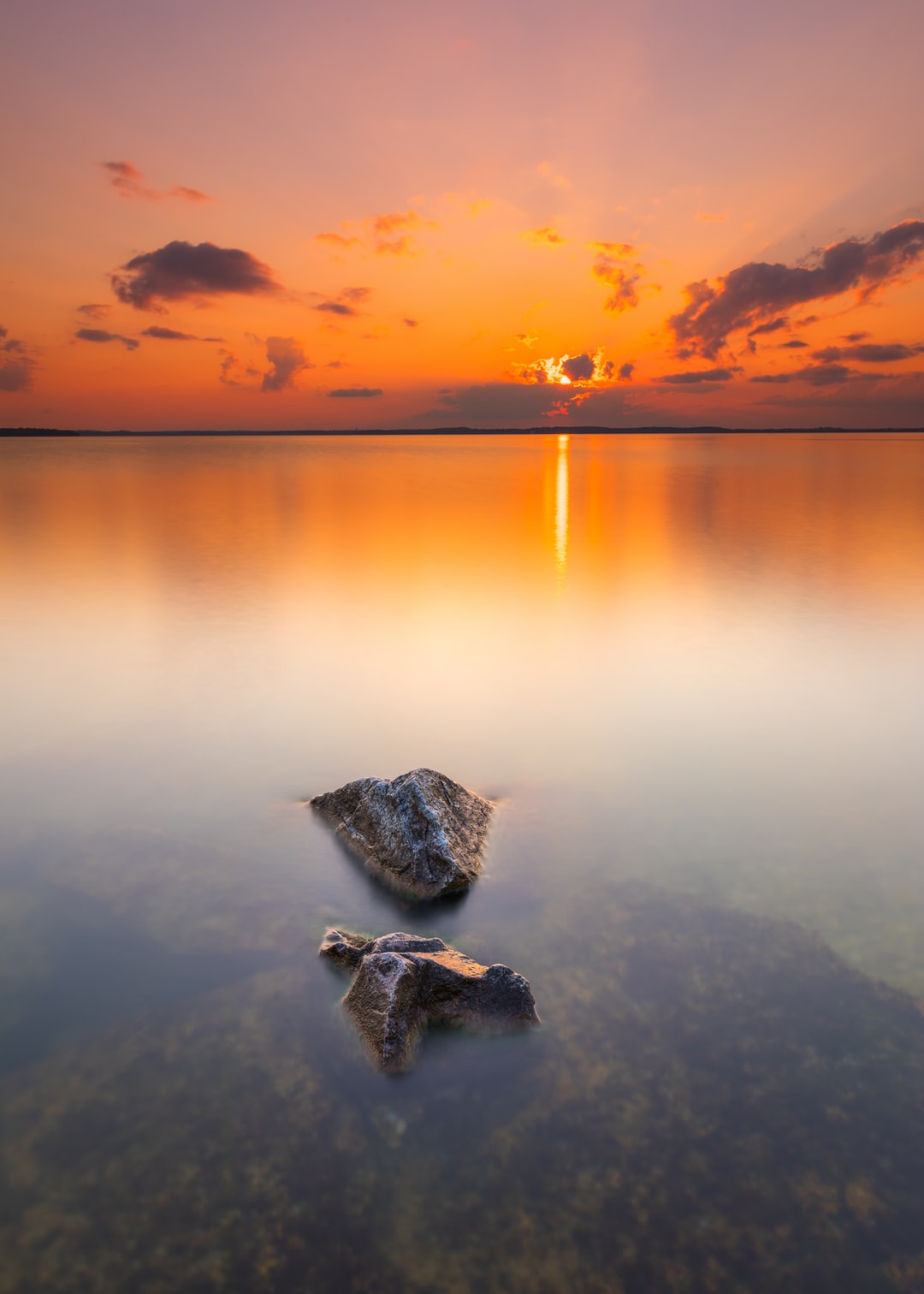 In an event attended by Queen Margrethe II of Denmark, the country's new refugee museum …