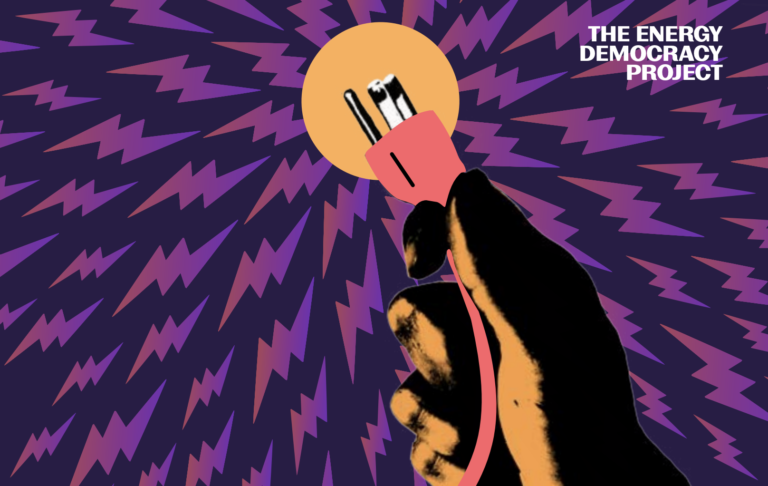 People's Utility Justice Playbook
In order to fight the industry-owned utilities' tactics, we need our own strategies for combat! We have our very own playbook sourced from energy justice activists on the ground. They suggest strategies and tactics they employ when fighting against utilities that anyone fighting against utilities could use!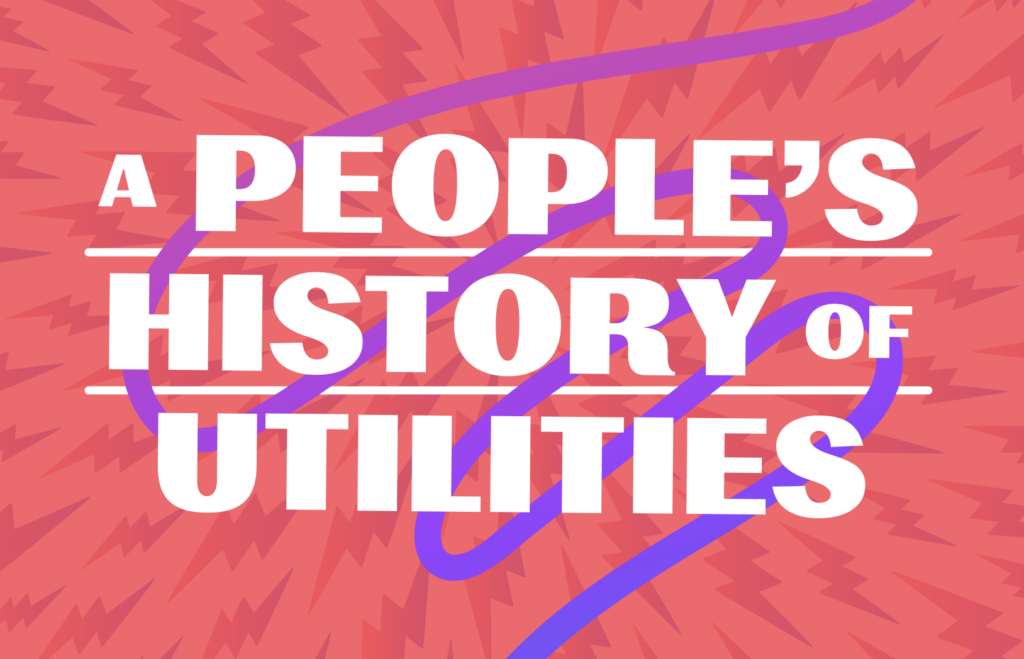 A People's History of Utilities
Electric utilities have expanded into almost every aspect of our lives to become one of the most powerful and concentrated industries on Earth. To have a better understanding of what we're fighting against, we first need to learn about the history of energy utilities! This PDF summarizes the entire timeline and how the rise of energy democracy came about.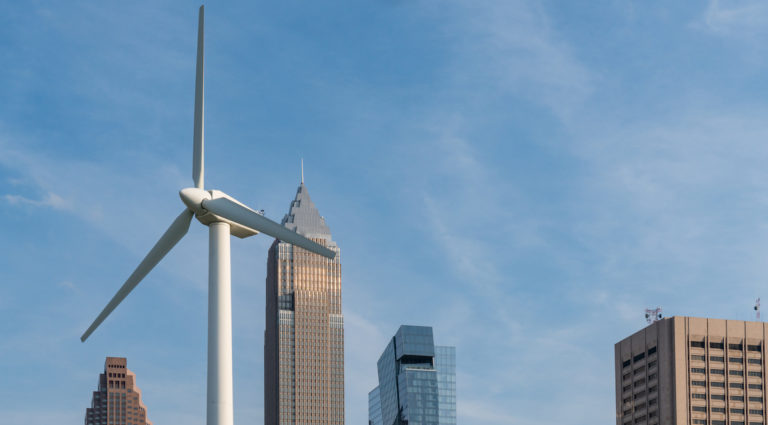 Climate Equity & Community Engagement in Building Electrification​ Toolkit
Derived from the City of San Francisco's engagement with Urban Sustainability Directors Network's Zero Cities Project, the purpose of this initiative was to experiment with different forms of community engagement to highlight best practices, lessons learned and models for creating effective community engagement around equity and climate resiliency through anchor-community strategies.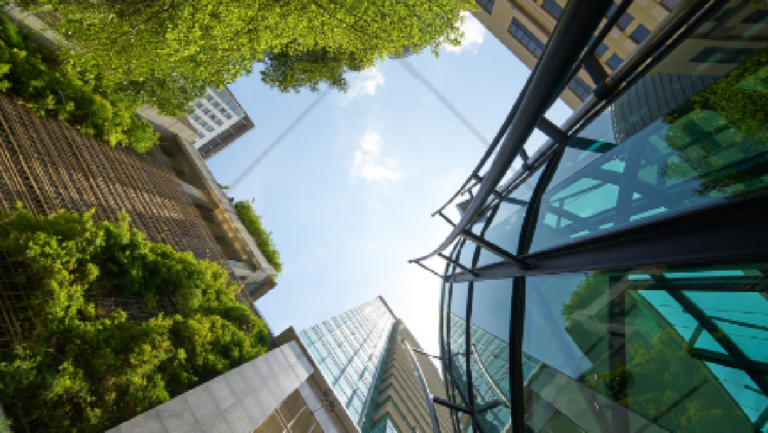 Sustainable Design & Green Building Toolkit for Local Governments​
The U.S. Environmental Protection Agency (EPA) developed the Sustainable Design and Green Building Toolkit for Local Governments to assist local governments in identifying and removing barriers to sustainable design and green building within their permitting process. This Toolkit addresses the codes that would affect the design, construction, renovation, operation and maintenance of a building and its immediate site.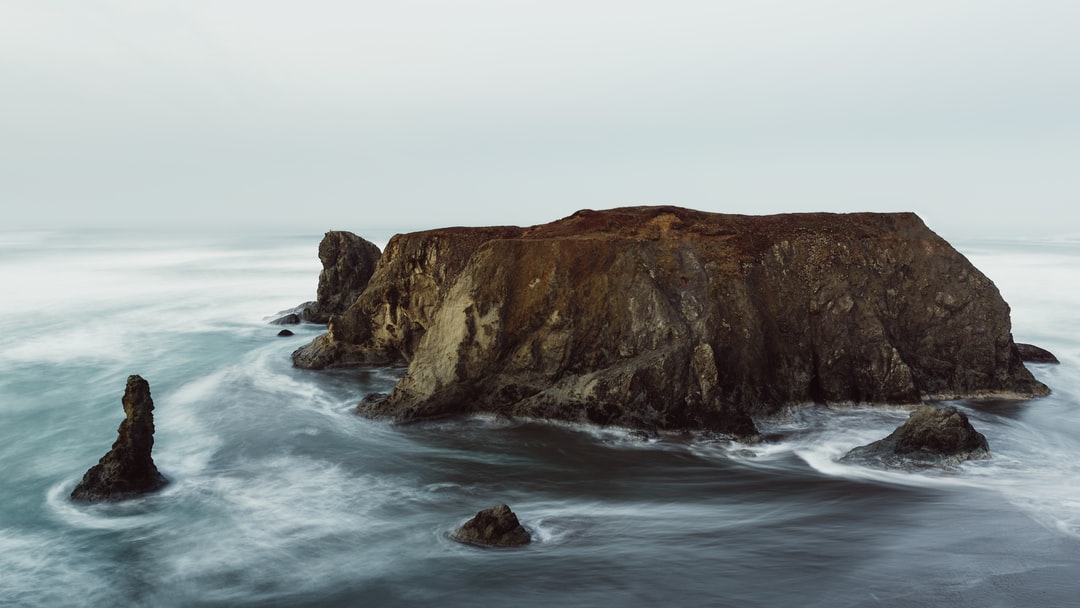 Speaker Nancy Pelosi led a delegation of nearly two dozen House Democrats at the COP26 climate summit in Glasgow, to promote their plans for the …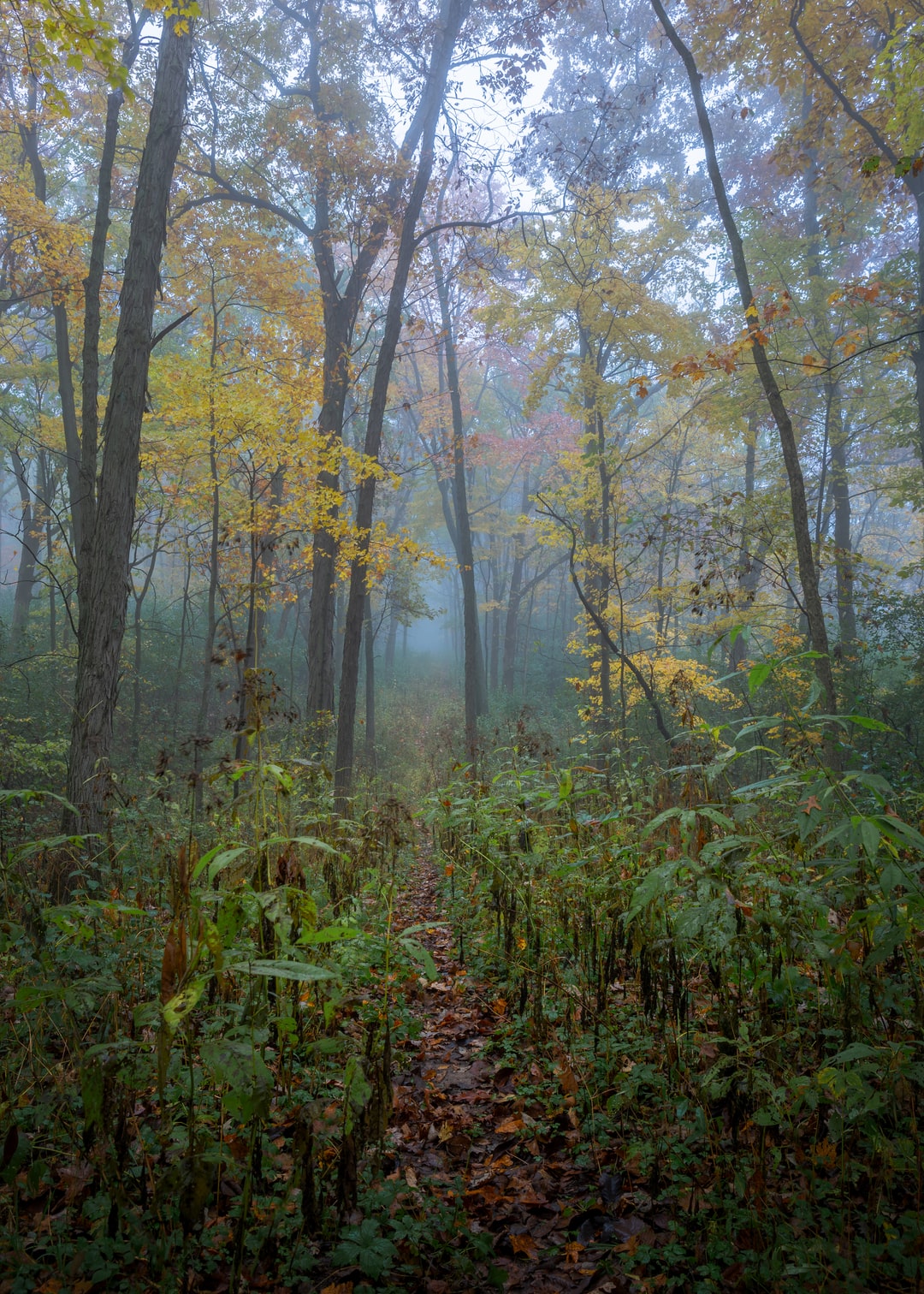 Michael Regan, the E.P.A. administrator, wants to limit a class of chemicals that has been …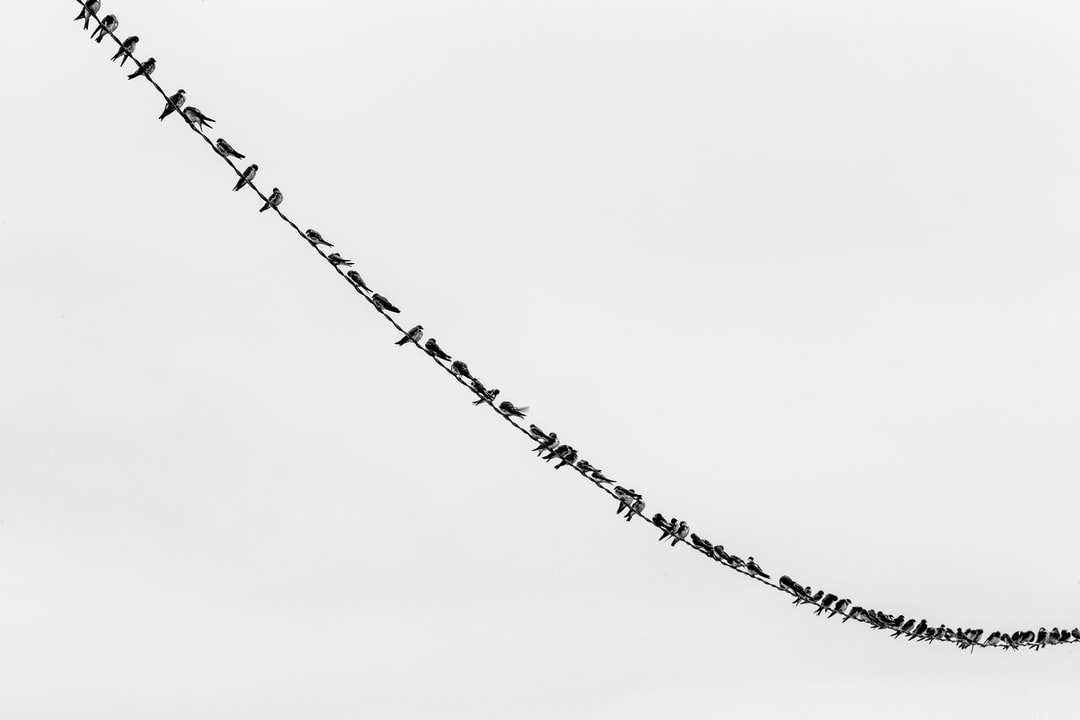 Only urgent action can "offer concrete hope to future generations," the pope said in a …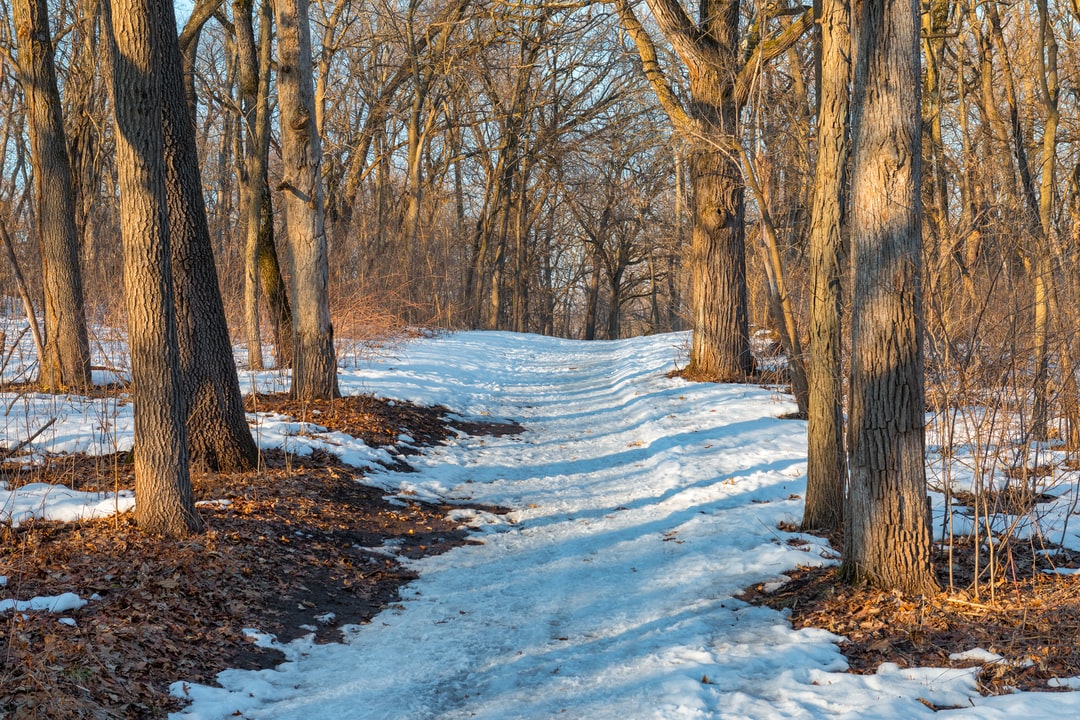 A leaked draft of a Supreme Court opinion broke the news that Roe v. Wade …