This playbook offers
frontline groups and community organizations guidance for developing a People's Justice40+ Community Benefit Plan (CBP).  The goal is to ensure that federal infrastructure and c
limate investments
significantly benefit the communities that need them most. A successful CBP will harness the infrastructure investments of major federal initiatives – such as the
Infrastructure Investment and Jobs Act
– to meet community needs.
These resources
are also relevant for other, current and future, infrastructure investments at the local, state, and federal level needed for environmental reparation, climate resilience, and addressing health and wealth disparities within marginalized communities.
This playbook will answer a range of questions about the different federal spending bills. To benefit from these funds, you will need to know:
What are the various bills? 

How much money is available?  

What kind of money is it – grants, loans, contracts?  

What are the restrictions? What can the money be used for?

How will the money flow from the federal government to state and local governments? 

Who is eligible to get the money? 

What are the potential community benefits?  

How can you influence how the money is spent? 

How can you organize your own community benefit strategy and plan? 

Where can you get more information and technical support?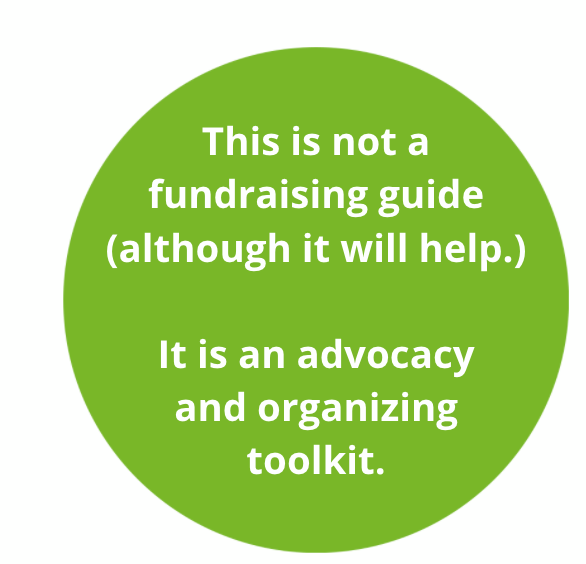 Because this is complicated, fast-moving work, this playbook will be regularly updated so you can stay up-to-date on the changes over the next 1-2 years. Our goal is to simplify this dynamic policy environment as much as possible. One thing is perfectly clear:
THE SUCCESS OF JUSTICE 40 WILL NOT HAPPEN
WITHOUT STRONG COMMUNITY ENGAGEMENT & ADVOCACY.
(Click on the tabs to the left to pull up information)
Table Of Contents
Infrastructure Playbooks
The Energy Justice Playbook
The Water Justice Playbook
The Economic Justice Playbook
The Environmental and Climate Justice Playbook
The Transportation Equity Playbook
Community Benefit Playbook and Resources
Community Benefit Plans: From Policy to Community Impact
The Anatomy of a Community Workforce Agreement
Sample Community Benefit Agreements
J40 Basics & Federal Funding
Infrastructure Playbooks
Community Benefit Playbook And Resources
Additional Resources
Monthly Updates
If you have a questions please reach out to our team :  
Sonia Kikeri:
National Director of Policy and Civic Engagement
Ardie Griffin:
Policy Analyst and Legislative Director 
Submit your message below .