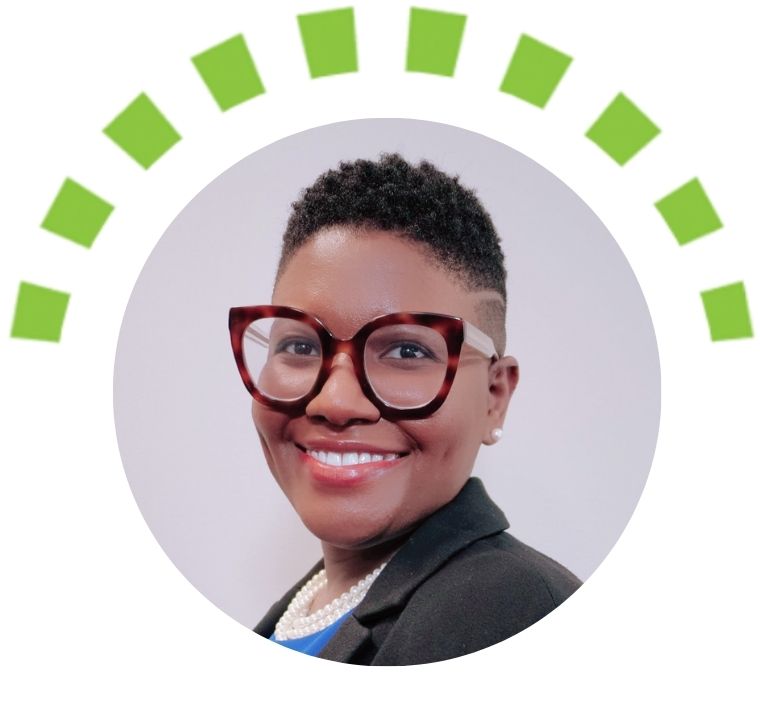 Human Resources & Operations Manager
Whitney Weston is the Human Resources/Operations Manager at ECC. Whitney has over 10 years of HR/Operations experience in different industries including global defense and education. Most recently she worked to successfully "stand up" an HR department at a public charter school in Washington, DC. It is important for Whitney to work in an organization whose values, mission and beliefs align with hers and center around enriching the lives of people in their communities.  These experiences led her to ECC. 
Whitney is passionate about relationship-building, creating positive workplace cultures, and knowledge codification. While with ECC she hopes to support the mission by supporting ECC's most valuable resource…its people.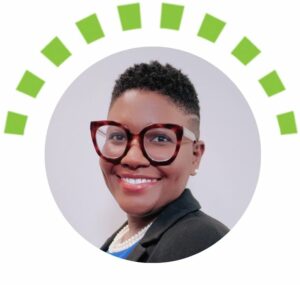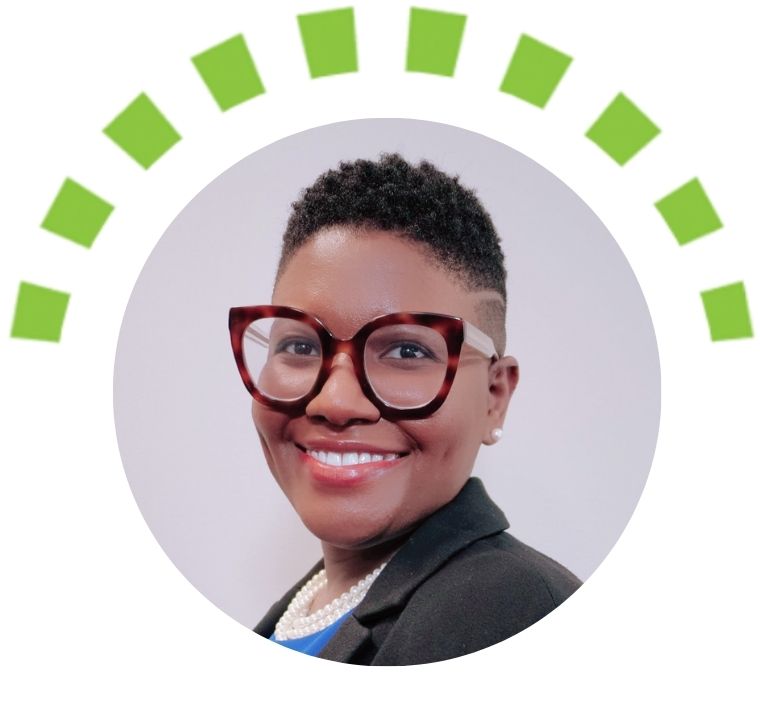 wweston@emeraldcities.org