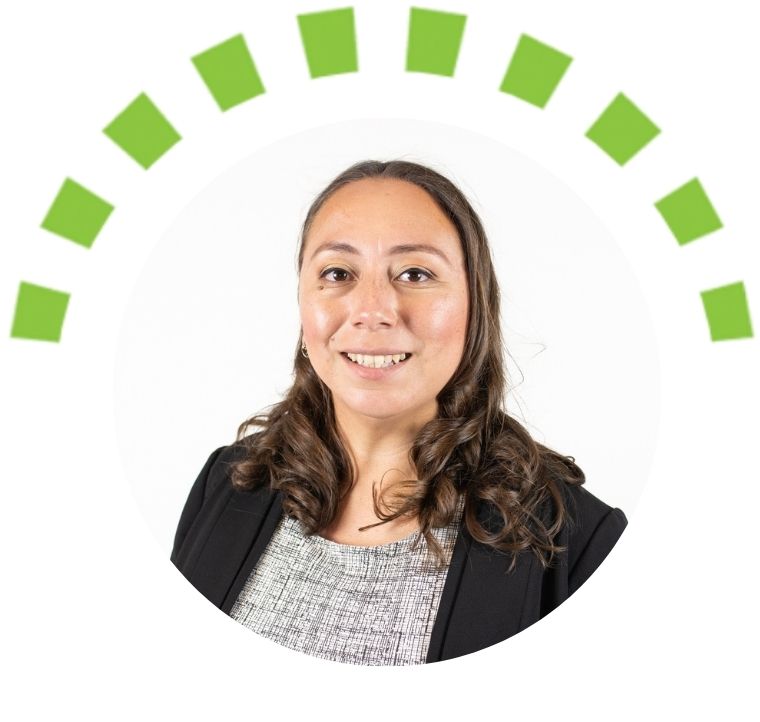 Economic Inclusion Manager, Northwest
Monica Guevara has 15 years of experience working with business owners with a specialty in finance and access to capital. Monica has created the curriculum utilized by city departments for WMBE contractors and led CDFI lending departments that focus on lending to minority-owned businesses.  Her interest in entrepreneurship is likely fueled by her early experience seeing how entrepreneurship could propel families forward and create generational wealth and opportunities as well as the opportunity to give back to her community. She now oversees Contractor Development for the Pacific Northwest where she supports WMBE firms in growing their businesses through clean energy projects. 
She is bilingual in English and Spanish with an embarrassingly small amount of Portuguese ability.  Her interests include dancing ballet folklórico and salsa, eating baked goods regardless of whether or not she baked them, and exploring her new home in the Pacific Northwest.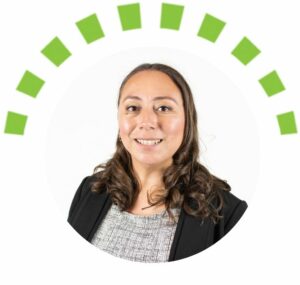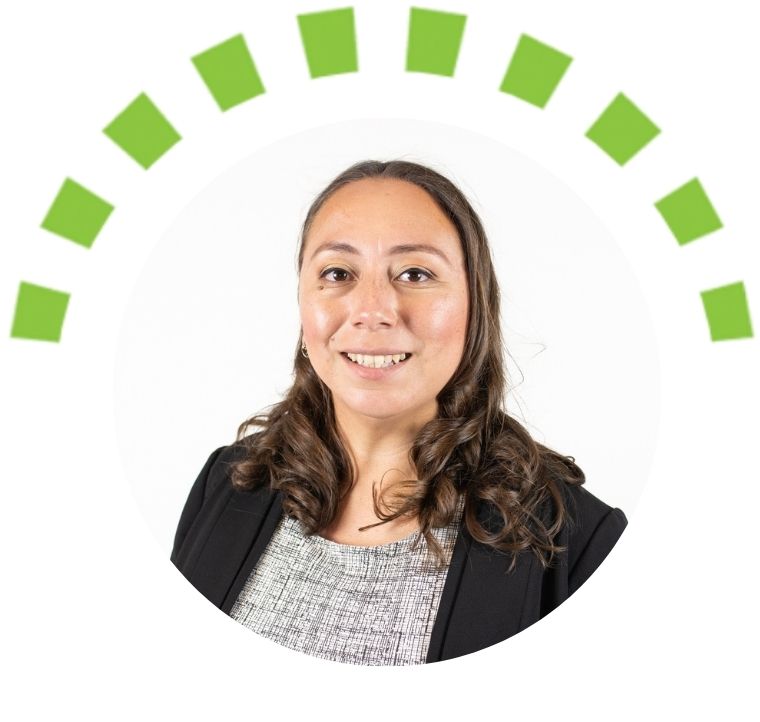 mguevara@emeraldcities.org