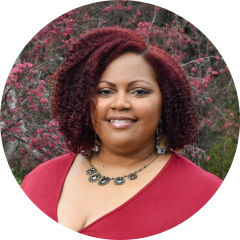 Meishka L. Mitchell, AICP, PP, is President & CEO of Emerald Cities Collaborative, a national nonprofit network of organizations working together to advance a sustainable environment while creating sustainable, just and inclusive economies with opportunities for all.  Meishka has over 18 years of visionary leadership experience in climate justice and equitable and inclusive neighborhood development.  Before joining Emerald Cities Collaborative, Meishka served as Vice President of Camden Community Partnership, a nonprofit community and economic development organization in her hometown of Camden, New Jersey.  At Camden Community Partnership, Meishka cultivated a resident-driven approach to neighborhood planning and development of parks and open spaces, historic preservation, and placemaking.
An "accidental environmentalist", Meishka has spent her career tackling environmental injustice in frontline communities.  She has led efforts to address water equity, illegal dumping, air quality, brownfields redevelopment, and green energy with a focus on community education and engagement.  She is committed to the expansion of the term "environment" to be inclusive of urban environments and BIPOC communities.  Meishka has established several national award-winning sustainability collaborations that have become replicable models for collective impact in underserved communities. She is also a known advocate and sought out speaker for climate justice. 
Meishka has a Master of City Planning from the University of Pennsylvania, is certified by the American Institute of Certified Planners, and maintains a Professional Planners license with the State of New Jersey, where she lives with her family.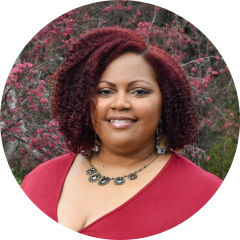 mmitchell@emeraldcities.org