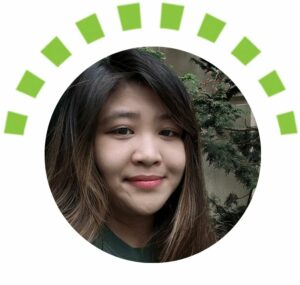 Community Engagement And Policy Manager, Northwest
Dewi is the Community Engagement and Policy Manager on ECC's Northwest team. With over 5 years of experience in supporting community-led policy advocacy, Dewi approaches this role with her learned experience that environmental justice is inseparable from the need to reinvest in communities that have been historically excluded from receiving the benefits of the clean energy transition. Her work is focused on connecting BIPOC communities and low-to-moderate income communities to resources that support their leadership. At Emerald Cities Collaborative, Dewi oversees the Emerald Connections Northwest: Weatherization Plus Health Program, Justice40+ in ECC Northwest, and chairs Shift Zero's Equity First Team.
Dewi graduated with a B.A. in Political Science from the University of Washington, and an M.A. in Master of Nonprofit Leadership from Seattle University. She is trilingual (in English, Indonesian and Chinese) and can hold small, awkward conversations in a few other languages.