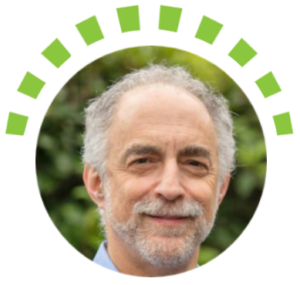 Senior Advisor for Economic Mobility 
Adam works to develop and deliver ECC's program so that contractors of color, women contractors and underrepresented workers are able to work and thrive in the growing market for energy efficiency and renewable energy building improvements. These groups have historically been excluded from the construction industry. His leadership helps ECC's contractor academies introduce and connect underrepresented contractors to pipelines of projects, train them on the business skills needed to manage and grow successful businesses, and connect them to providers of professional services and capital. His work also supports the efforts of project pipeline organizations — including large contractors, real estate portfolio owners, utility energy efficiency programs, and managers of public buildings — to engage more people of color and women contractors to work on their projects.
Adam has had two careers, so far. He spent over a decade working on economic, social, and racial justice as a community organizer on the west side of Chicago and in several communities in Massachusetts. For most of the past three decades, he's helped build the US energy efficiency field as an executive at not-for-profit Conservation Services Group, acquired by CLEAResult in 2015, which had become the largest provider of residential energy efficiency utility programs in the country.
Adam's work at Emerald Cities, along with his work for Rocky Mountain Institute, allows him to combine both of these passions and missions.